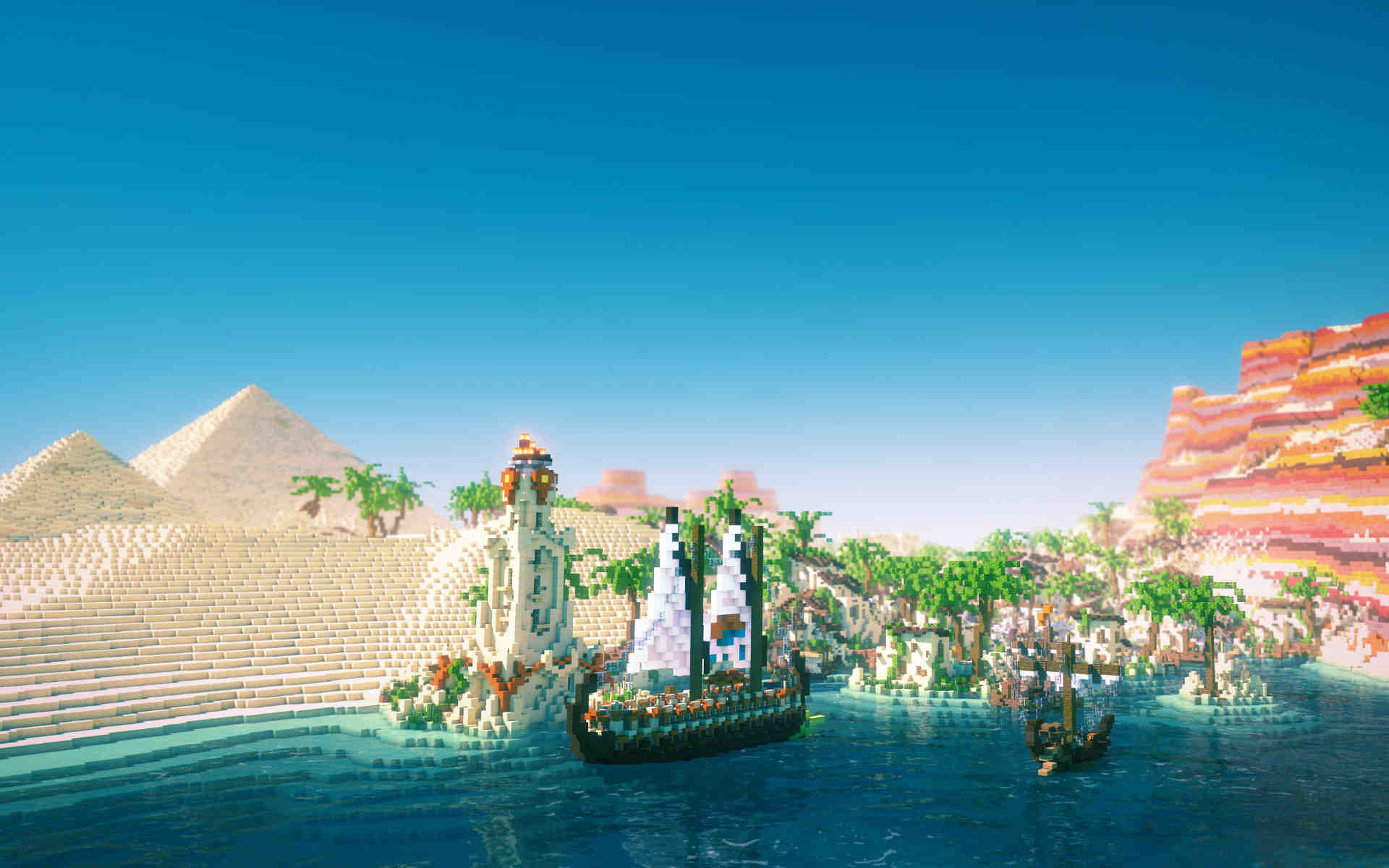 General Terms and Conditions
There is a German and an English version of these Terms and Conditions. Only the German version of these Terms and Conditions shall be legally binding.
GENERAL TERMS:
RareLoot Media & IT, hereinafter Agency, is a distributor of digital media content.
Our Product Manager will support our teams and Users with their product realisation.
Our Users produce digital media content which is then marketed and distributed by Agency.
Users may form a team for joint digital content production.
Unless otherwise agreed in writing, these General Terms and Conditions apply to all legal transactions and agreements with Agency.
YOUR RIGHTS AND DUTIES AS A USER
You may register as a User/Partner after having successfully completed the personal application period, thereby entering into an unlimited partnership, which may be terminated at any time by writing an e-mail to info@rareloot.at; your registration and your partnership will not incur any costs.
As a registered User, it is at your discretion to produce digital media content. There are no service obligations imposed on you by Agency. Also, you will not be provided with any infrastructure or any reimbursement as to any costs related to your active partnership, except for your sales share as defined herein.
By participating in any project, you automatically transfer any and all rights regarding the project and have no right to demand its deletion.
You are prohibited from entering into any contract with any other agency which distributes digital media on Microsoft Marketplace while maintaining an active partnership with Agency.
You are not allowed to distribute, disseminate or hand over private copies of your product (confidentiality). Therefore, you will be required to sign a non-disclosure agreement as part of your membership application.
Our Users are self-employed and, as such, liable for their own tax and social security contributions. There is no employer-employee relationship.
CALCULATION AND PAYMENT OF SALES SHARE TO OUR USERS
You will receive your sales share of the distributed product in the following month, after Microsoft has issued payment.
The percentage of the sales shares will be agreed upon individually and on a project-basis.
Agency will use your account information stored under Settings for payment (e.g. bank account transfer, Paypal, Transferwise).
Neither you nor Agency may participate in product campaigning and any decisions related thereto.
You may not set off any claims with Agency's claims, save for claims regarding services which Agency commissioned in writing and where there is a confirmed offer or invoice.
It is at the sole discretion of Agency and each assigned Product Manager to determine prices, while our Users/Partners may choose to participate in any campaign or not.
TERMINATION/CANCELLATION
Agency may terminate this partnership especially under the following circumstances:

If a product release is delayed as a direct result of your inadequate service for any tasks that have been assigned to you.
If you violate any of your duties.
If there is any reason to believe that your behaviour is or might negatively affect team spirit and the performance of other members of your team.

The quality of your product (performance) will be exclusively assessed by the assigned Product Manager and Agency; payment will be based on this performance assessment.
You may terminate your active partnership at any time by the end of each month. After termination of the partnership you have no right to any further payment.
MISCELLANEOUS
Agency is entitled to use any delivered content and business relationships for advertising on its advertising channels and websites.
You shall be held liable for all damage caused by you or any of your subcontractors.
In the event of any violation of rules by you, for which Agency is held liable, we reserve all rights to pass any claims and/or charges to you.
Agency's liability shall be limited to cases of gross or wanton negligence, unless provided otherwise by law.
Place of performance shall be the location of the registered office of Agency.
These Terms and Conditions shall be exclusively governed by and construed in accordance with the laws of the Republic of Austria, excluding the UN Convention on Contracts for the International Sale of Goods. The local Austrian courthouse closest to the registered office of Agency shall have jurisdiction over any legal matters arising under this partnership.